Remember the days of sleepovers? Those occasions when you got to have a group of your friends over for the night. You'd get to stay up late, have a midnight feast and play truth or dare. Just because we're grown ups now doesn't mean we need to miss out on those girly fun times. With just a few simple changes a childish past time can be transformed into a grown up girls night in.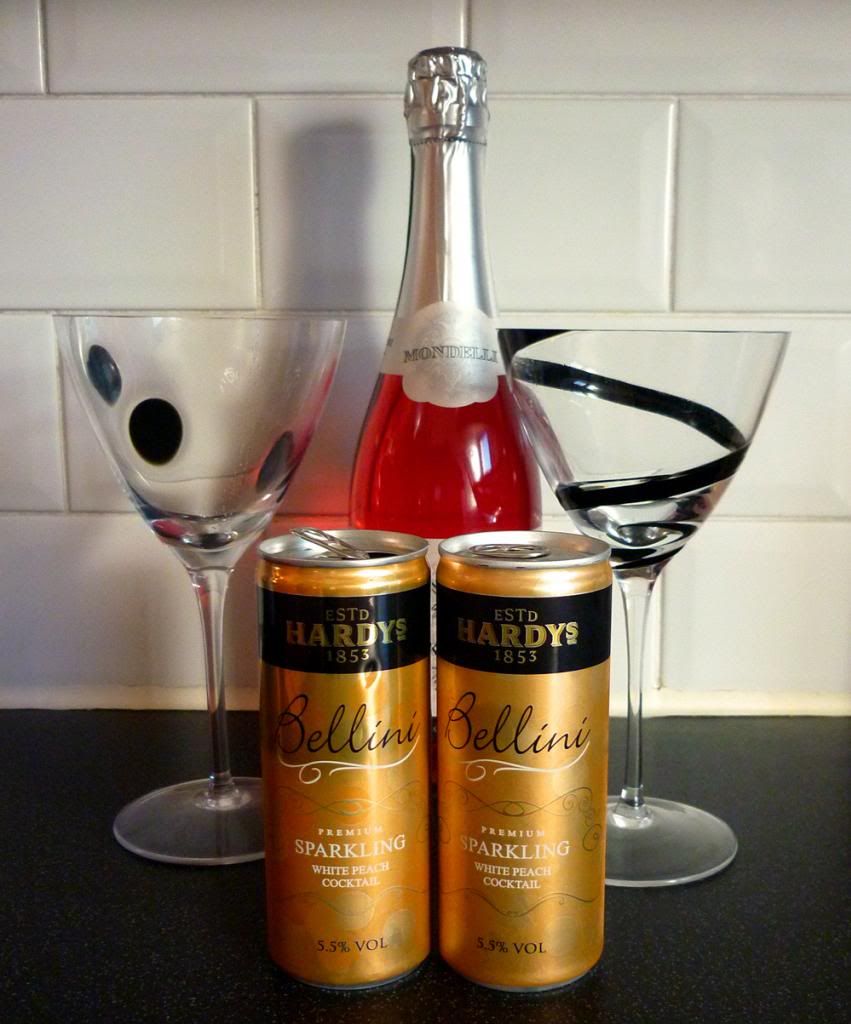 1. Cocktails and Wine
Now we're old enough, we can enjoy a few drinks in a responsible and slightly classier manner. We've learned a bit about what constitutes a good wine and what combinations make classic cocktails. It's all done with ladylike flair and some extremely stylish LSA glasses. Just pretend you didn't notice that our cocktails came out of cans.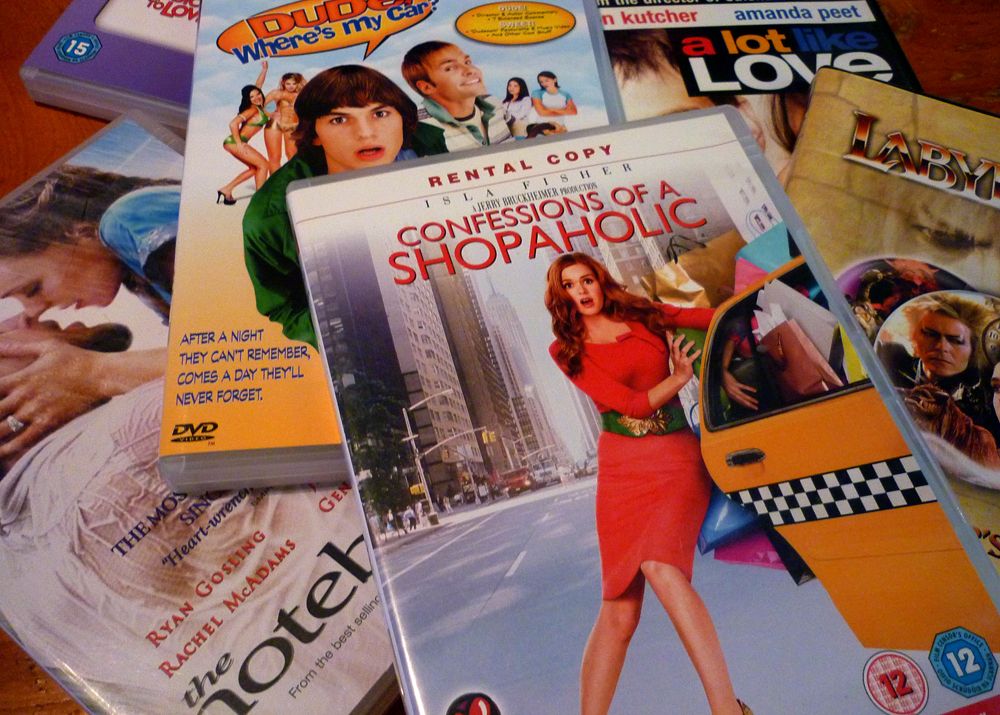 2. Flashback Films
Now that we're a bit older we have a larger film catalogue to reminisce over. We recommend picking something from the following list:
Classic rom-coms - You've Got Mail, Pretty Woman, Sleepless in Seattle, When Harry Met Sally
Childhood favourites - Labyrinth, Wizard of Oz,
Teenage crushes - for us that's Ashton Kutcher and Sean William Scott in Dude Where's My Car.
Current crushes - got to be Ryan Gosling in...well, anything.
Girly fashion filled films - Confessions of a Shopaholic, Devil Wear Pranda, Clueless.
3. Goodies, and lots of them
We're in charge of the shopping list so we get to pick what we want. We can go all out on a theme, be healthy with humus and carrot sticks or just pick a selection of our favourite cakes and have our own
afternoon
evening tea.
4. Classic Tunes
You've had a few wines and you're in the company of your best girls, it's now time to chill out to some of your favourite tunes from yesteryear. On our playlist you'll find:
TLC | No Scrubs
Wheatus | Teenage Dirtbag
OkGo | Get Over It
The whole of the Dirty Dancing Soundtrack

5. Lots to Catch Up On
Something that will never change about sleepovers will be staying up into the wee hours of the morning gossiping. The topics of conversation may have changed- now it's all work, weddings and blogging- but it's always great to catch up. And at least now your mum won't bang on the door and tell you all to keep the noise down.