Some things I would like. Please and thank you.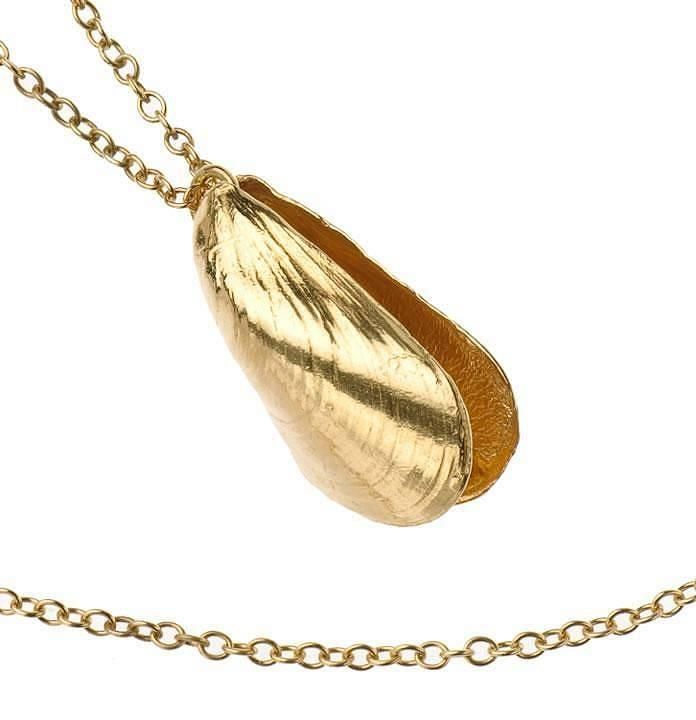 This Mussel Shell pendant by
Marie Walshe Jewellery
is just beautiful to look at. I'm not I'd even want to wear it, just hang it up on my jewellery stand...Ooh pretty.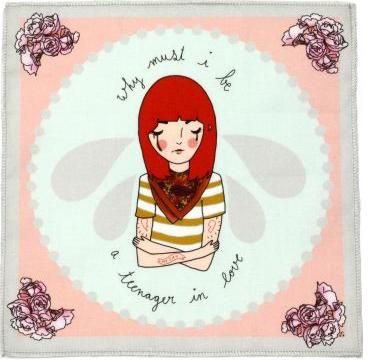 I have absolutely no need for a handerkerchief- and anyway this one is too beautiful to wipe my beak on- but every time I pop into
Hannah Zakari
I stop by these
Olivia Mew
prints. The illustration is so charming and I find the teenage emo theme quite amusing, although I'm not sure it's the intention.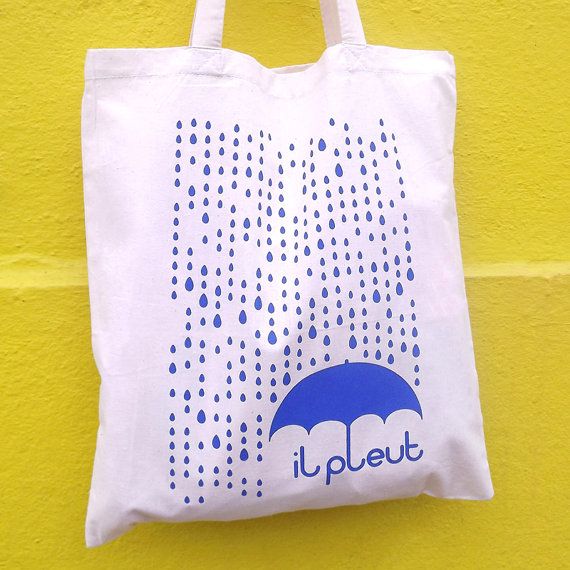 I seriously cannot decide which one of
HelloDODO
's tote bags to buy! I've been mulling it over for weeks and I have narrowed it down to four. I already own a lot of shoppers and I feel I should pick a bright summery colour but I do very much enjoy this one.
What do you think?