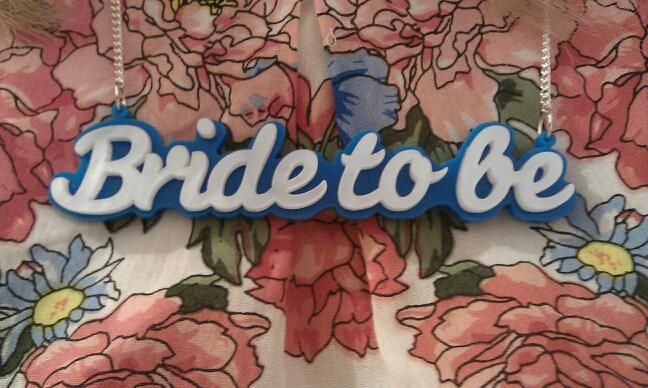 As I never stop mentioning, I am getting married in 4 weeks time!
Helen has just put on a fabulous hen party for me- I spent the whole day in a daze, grinning.
The day was split into two parts- ladylike afternoon tea at Hotel Missoni and a murder mystery set in the 1920's.
So I have two outfits to share- don't say I'm not good to you!
First I wore this 50's inspired floral summer dress that I have only worn once before, in
this
outfit post.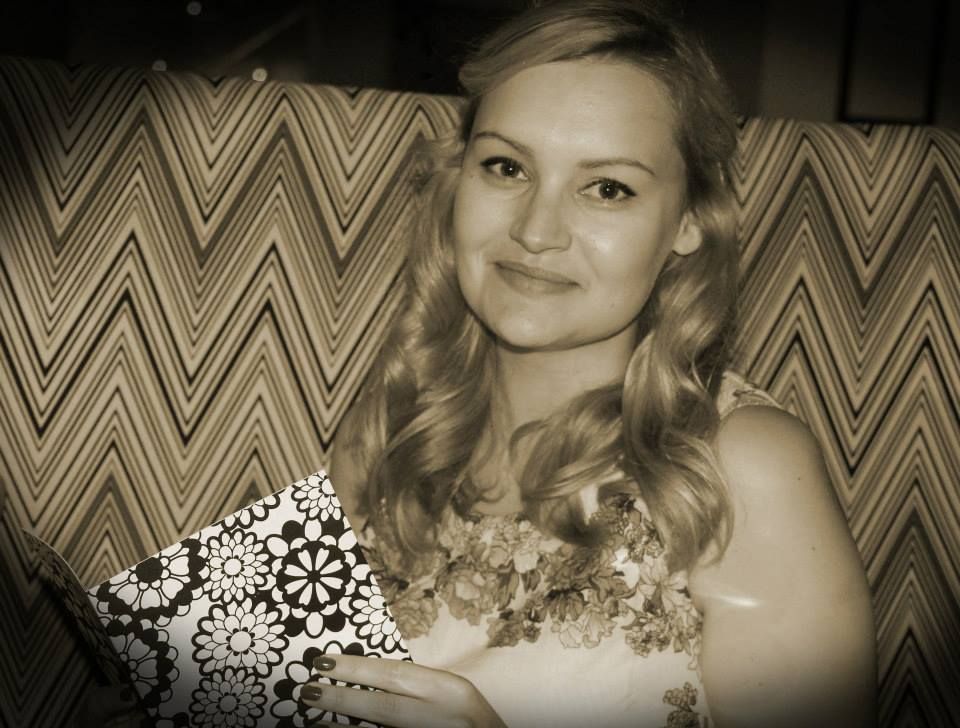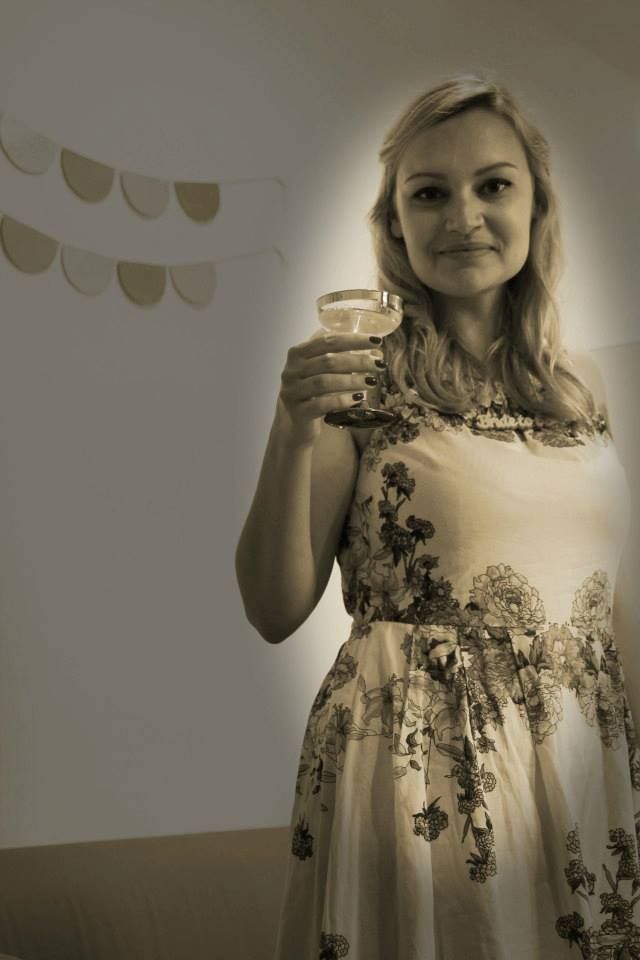 dress | Oasis
Second, I wore pretty much the most glamorous outfit of my life- this art deco inspired flapper number. My character was Carrie Onvamping, the elegant socialite with an eye for the older gentleman! I wanted to dress up but I also wanted a real, wearable outfit rather than a costume.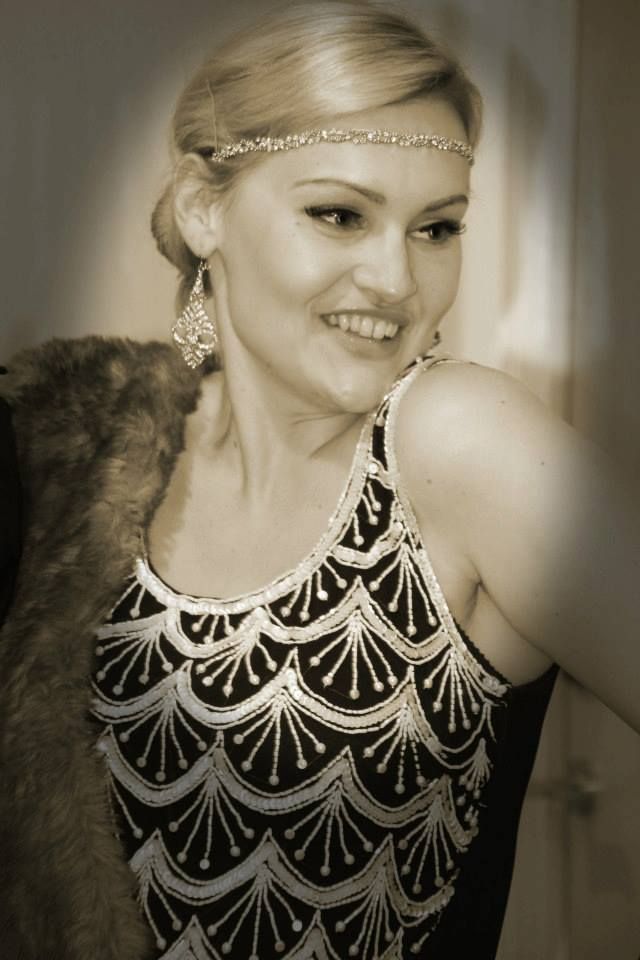 dress | Little Black Dress
headband | New Look
shoes | old Topshop via Ebay
earrings | Accessorize
fur collar | Oasis
gloves & cigarette holder | Costume shop
name badge | made by Helen
This is genuinely the first time I've ever worn fancy dress and gone as a girl. Or anything remotely attractive. Previous costume choices of mine include a pumpkin (not the sexy kind- if there is such a thing!), a robot (ditto), Peter Pan, a pirate, a moustachioed magician.. you get the point. I'm not into "Sexy ...." costumes. I have to say that I felt ultra glamorous in this one though, so perhaps I should dress nicer more often.
This dress is the first one I've ever bought from Little Black Dress. It was risky because I didn't have enough time to return it if it didn't fit. I was impressed by the amount of beading and the weight of the dress for the price- although I left a Hansel & Gretel trail of beads everywhere I went. Also...I probably shouldn't admit this... but there was a problem with the zip so it wasn't actually zipped up. Nothing was caught in it, it was just too stiff and I simply couldn't do it up! I subsequently wore the dress open in the back and took it off as soon as photos and the game was over.
Still, I felt wonderful front on!
No wonder I managed to bag myself a handsome millionaire husband like William Curst, played by Helen: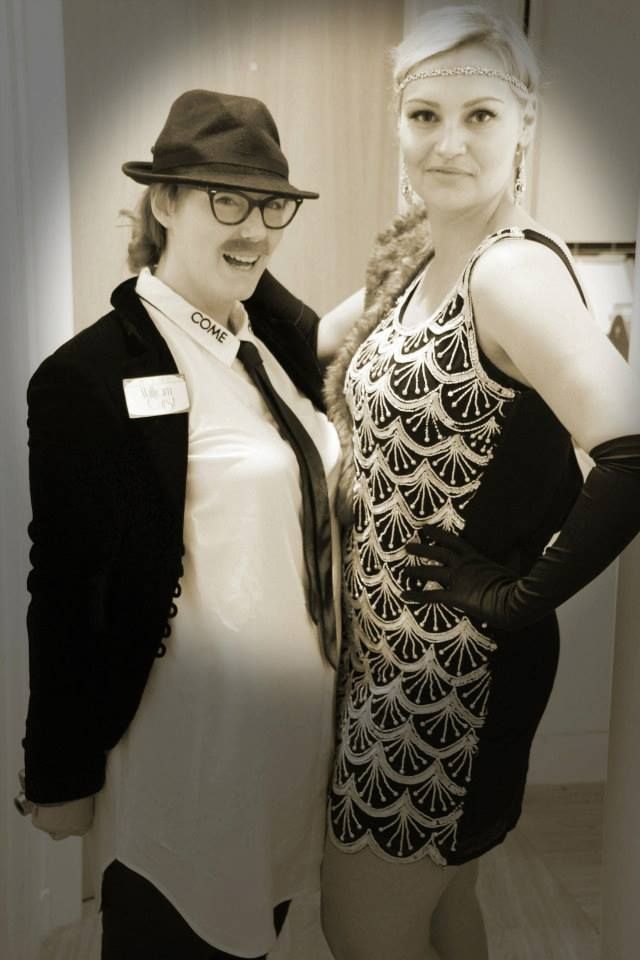 That moustache is a little too realistic for comfort!
There's too much joy from this event to put into one post, so look out for the decorations and Helen's review later this week. Or check out her inspiration post from Monday
here
.

Photographs by Jennifer Harris.