Summer is in full swing and sunshine strangely makes me want to shop! Here are some things I am lusting after this month: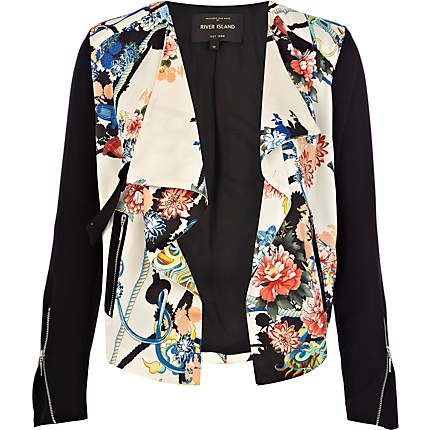 River Island Blazer
and
Trousers
I have been looking everywhere for a reasonably priced relaxed suit, such as a shorts suit (yes, I said it) or tropical print. These separates by River Island are beautiful but actually the trousers are not flattering on me. I recommend them to owners of smaller thighs but for now I'll have to keep on looking.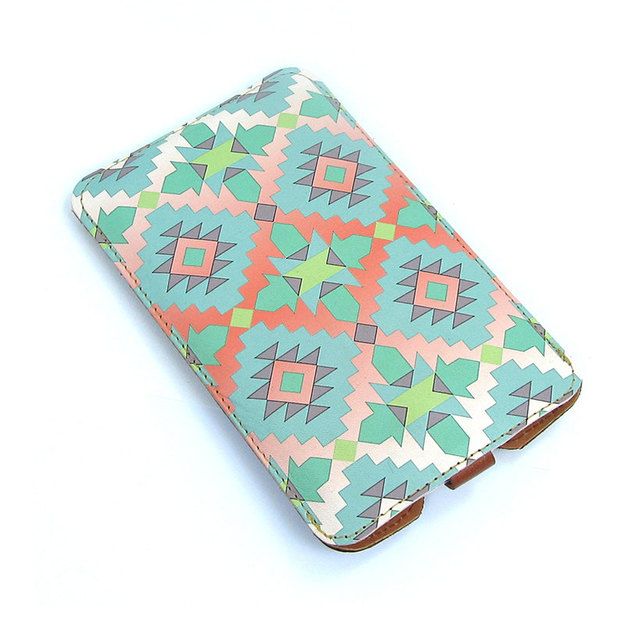 Tovicorrie Phone Case
I really love the Tovicorrie printed leather goods. They are so luxe and I love the patterns. I think I may be too spoiled for choice to ever settle on one of them though.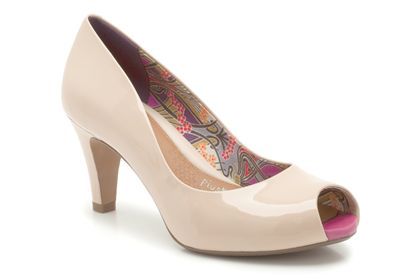 Clarks Chorus Sing Shoes
I am totally kicking myself that I didn't buy these gorgeous (and comfortable!) Liberty Art print shoes from Clarks. I've been mulling it over for weeks and then they went into the sale and have sold out already!
Jil Sander Sunglasses
I saw these in TK Maxx last week for the bargain price of £30 and intended to buy them for T in the Park.Then I got distracted by mini wellies and walked out without them. So I've put these on my wishlist as a reminder to actually buy them next time!
I'm looking forward to checking out Helen's wishlist later this week- she always has good new finds that are exactly my taste :)