Dress | River Island
Sunglasses | H&M
Necklace |
Tatty Devine
Bag |
cardboardcities
Socks | Topshop
Sandals | Topshop
Bracelet | H&M
So, this is my festival outfit. I think it clearly shows just how long it's been since I've attended a festival. The sunglasses, bright colours and handy tote bag are all festival essentials but the socks and sandals wouldn't survive a minute if the rain were to start (which of course it would). Luckily I have no festival plans this year apart from sitting comfortably at home watching the highlights on tv. What can I say, my camping and portaloo days are over.
One thing that no festival goer (or a fake festival goer, like me) should be without is some bright jewellery. Kim featured her Tatty Devine necklace in
her festival outfit
and I couldn't resist adding my TD Lobster Necklace to complete mine. What can I say, they just win at creating fun festival ready pieces. I also added this fruity bracelet which I picked up in the H&M sale for £1! I never usually wear bangles or bracelets but at that price I couldn't resist.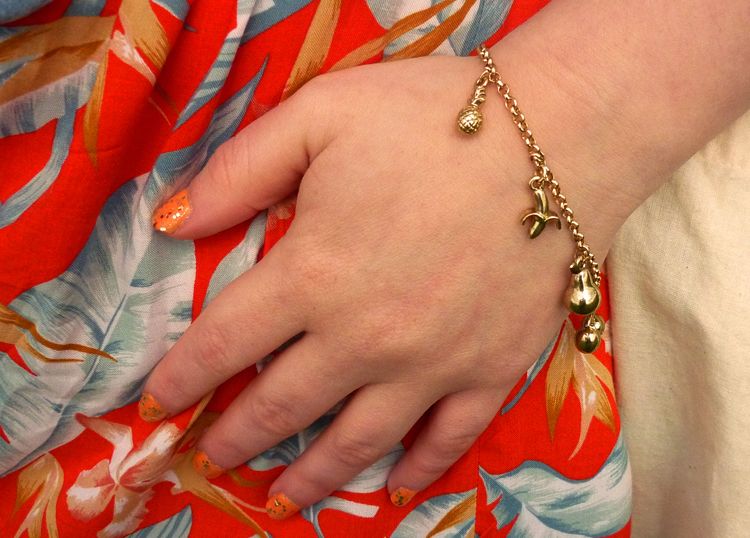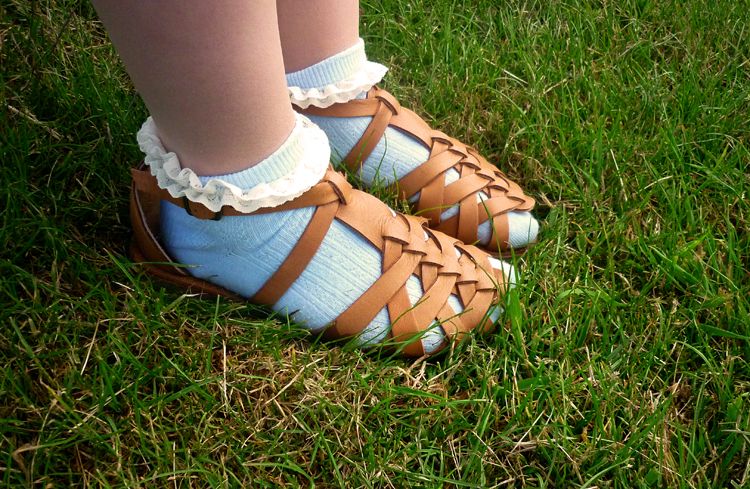 Do you have any festival plans this year?