I'm finding these wish lists really useful as a focus for things that I really want... but then I have days where I just reaalllly need to buy something- anything!- and I buy any old crap. Sigh.
Here are things I am coveting right now:
Gypsie Dancing Shoes- Swedish Hasbeens
I love Swedish Hasbeens a lot. They used to feature heavily on my old blog. But I no longer own any and I have been spending a lot of time looking at the Swedish Hasbeens website. I think I am still in the Deco frame of mind at the moment but I really like these dancing style shoes.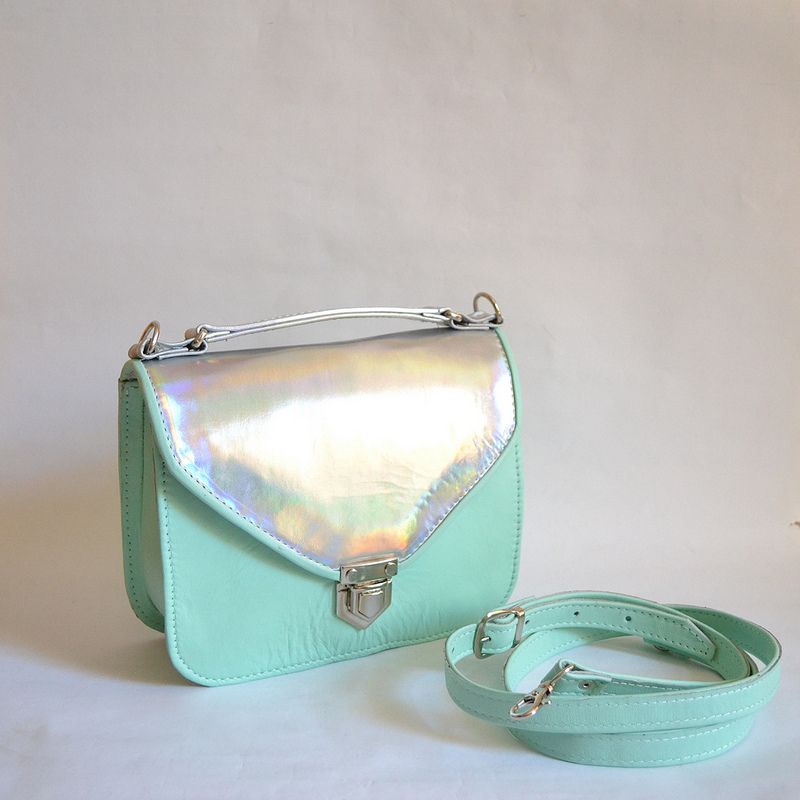 Mint Green and Holographic Bag- Golden Ponies
I am loving holographic accessories at the moment. It's the sci-fi lover in me. I have just bought some silver strapped shoes and I want something fun to go with them. This bag is ticking a few boxes right now!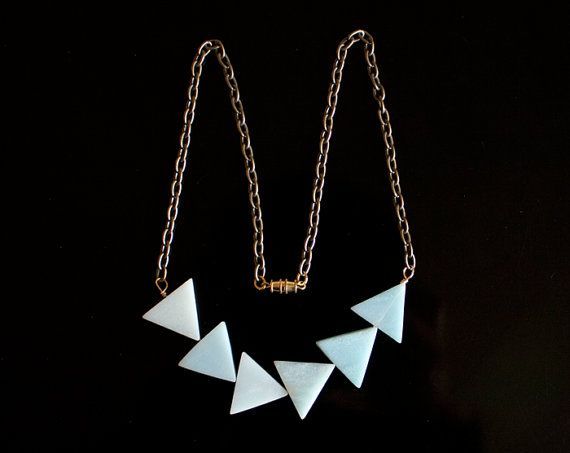 Wilma Necklace- Motherland Jewels
I can't decide if it is the Wilma Flintstone inspiration of this piece or just the geometry but I want this!