It's now less than month countdown until I get married. As I have been engaged for more than two years, I had plenty of time to find inspiration. I think I have enough for five weddings now! I wanted an elegant but intimate occasion for my Big Day and I knew it would have a vintage twist. Finally I decided on 1930s- mixing Art Deco with early Hollywood.
My colour scheme is gold, ivory and teal. And more gold! I have used peacock but kept it geometric and abstract. Pearls, 1920 fan shapes, silhouettes and cameos also feature.
Helen has made my incredibly beautiful stationery, which matches (but is
even
better than) my hen party scheme,
here
.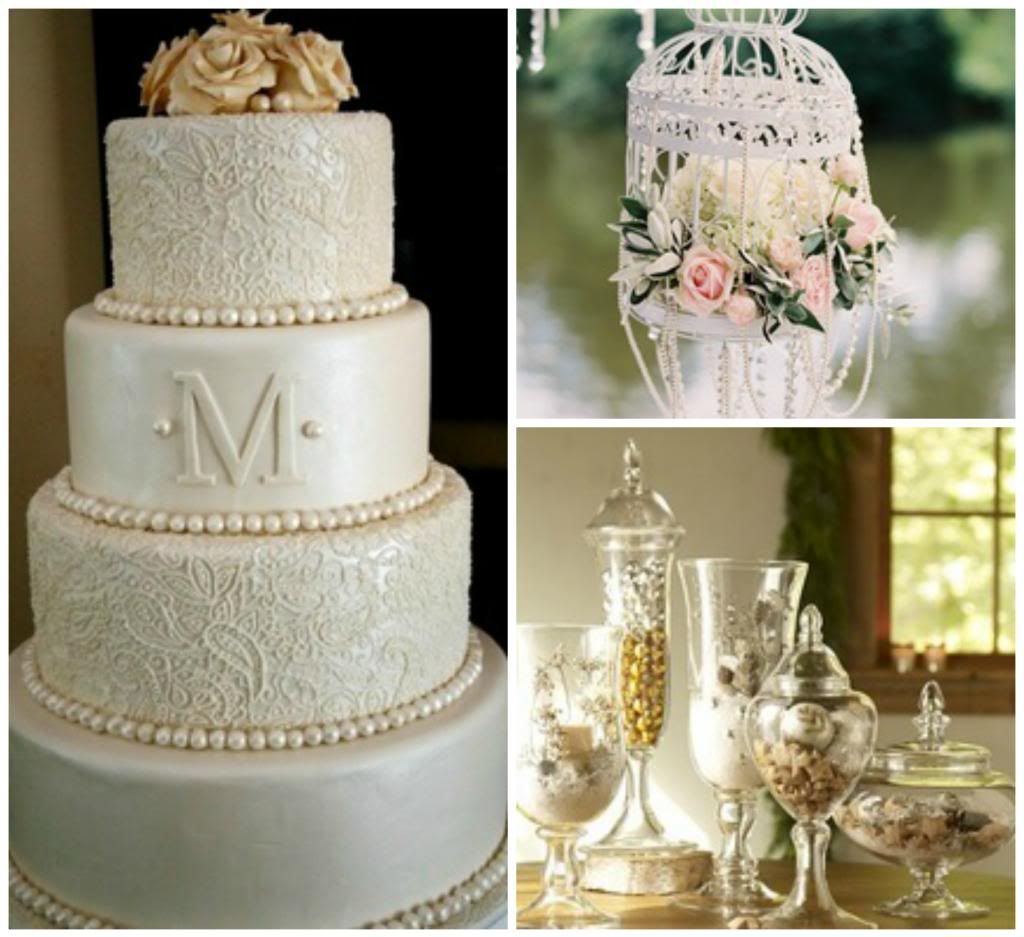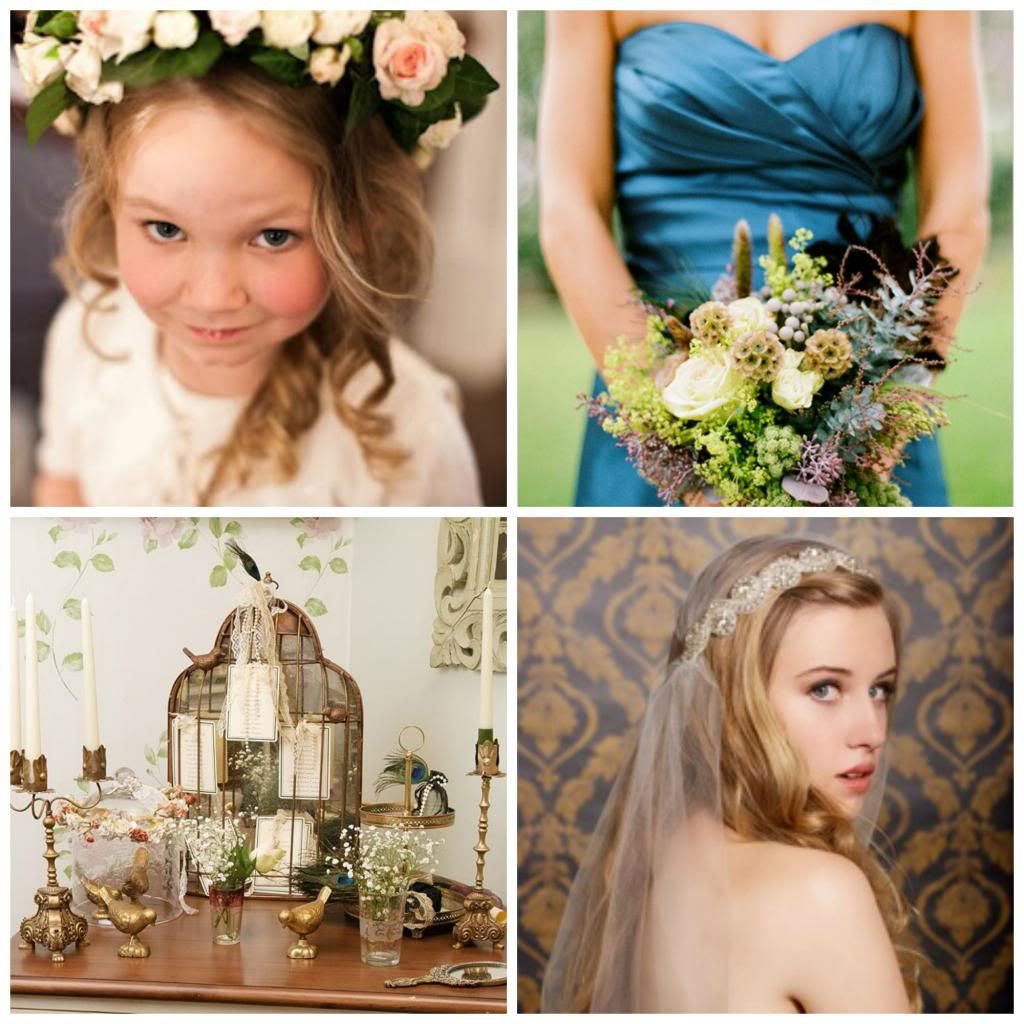 Source: My Pinterest Board
here
.