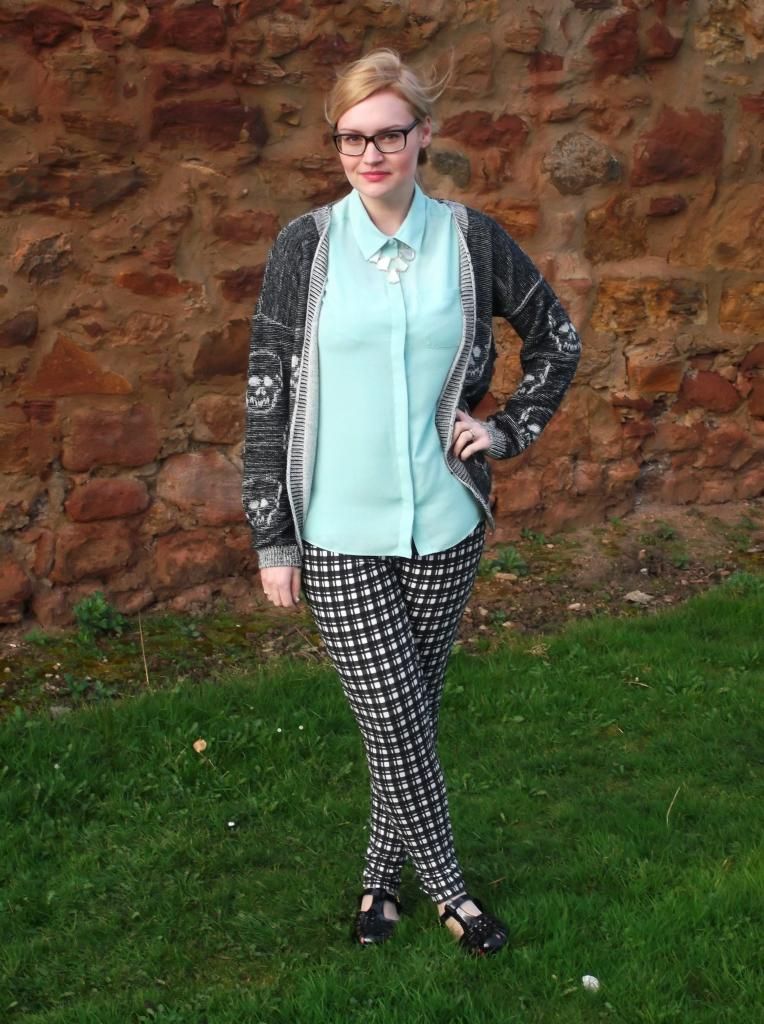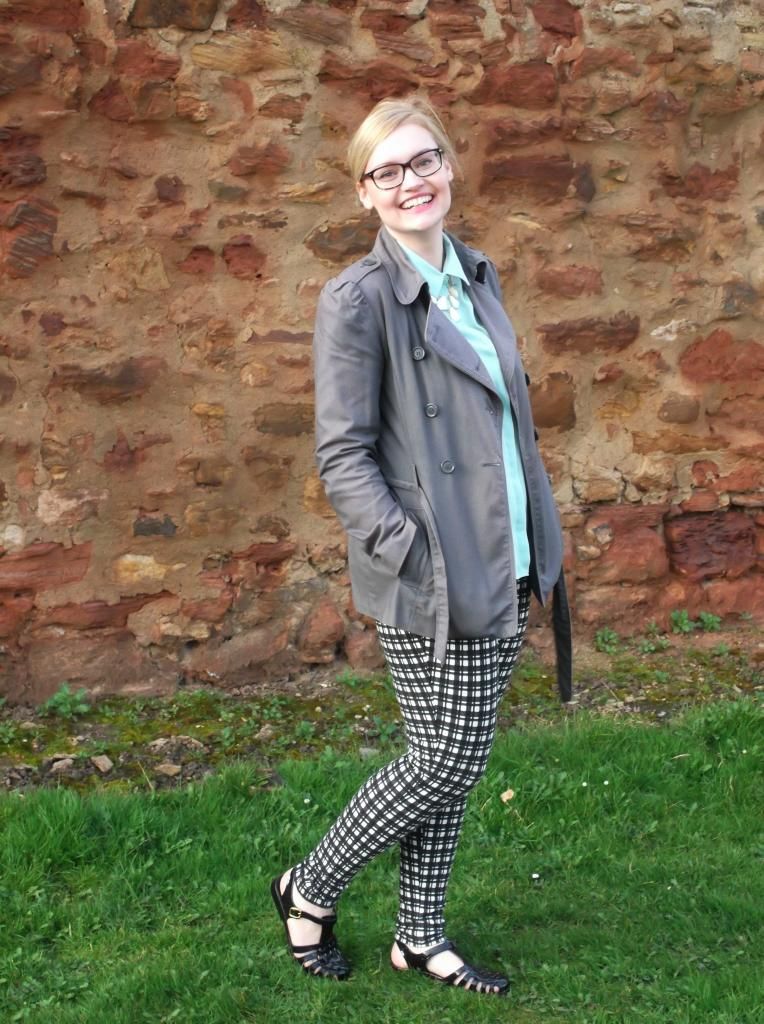 Blouse | Primark
jacket | Oasis (old)
leggings | Topshop
cardigan | gift from my sisters
shoes | Primark
necklace | Forever 21
rings | Topshop and Forever 21
I'm really loving the monochrome checks that are every where at the moment. I bought these trousers a few weeks ago when I was having a skinny pretty day. (The rare antithesis of the ugly fat day). And as I haven't had one since, I also haven't worn the trousers. Actually, I have been waiting for a long top in a block colour to pair with them. I love this cool mint blouse and it keeps the look preppy enough for me.
The weather has been brighter this week so I've brought out the good ol' jelly shoes. I had some kicking around the house but bought these more subtle black ones. My other half will no longer be seen with me with these ultimate man repellers but little does he know I also have high heel sparkle versions waiting in the wings!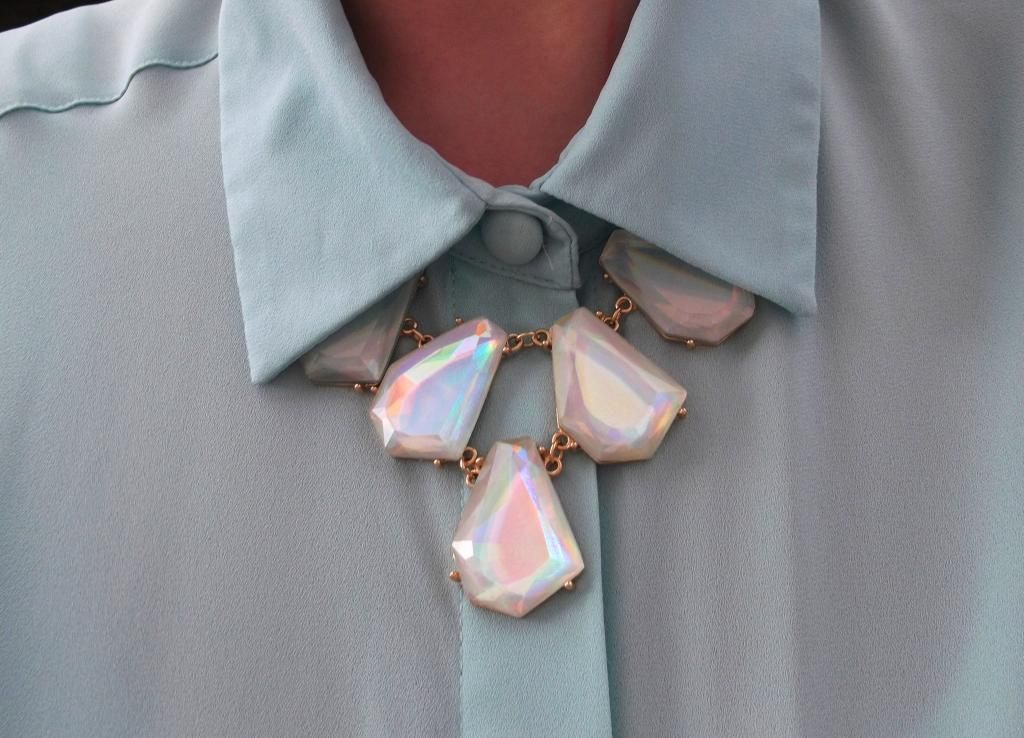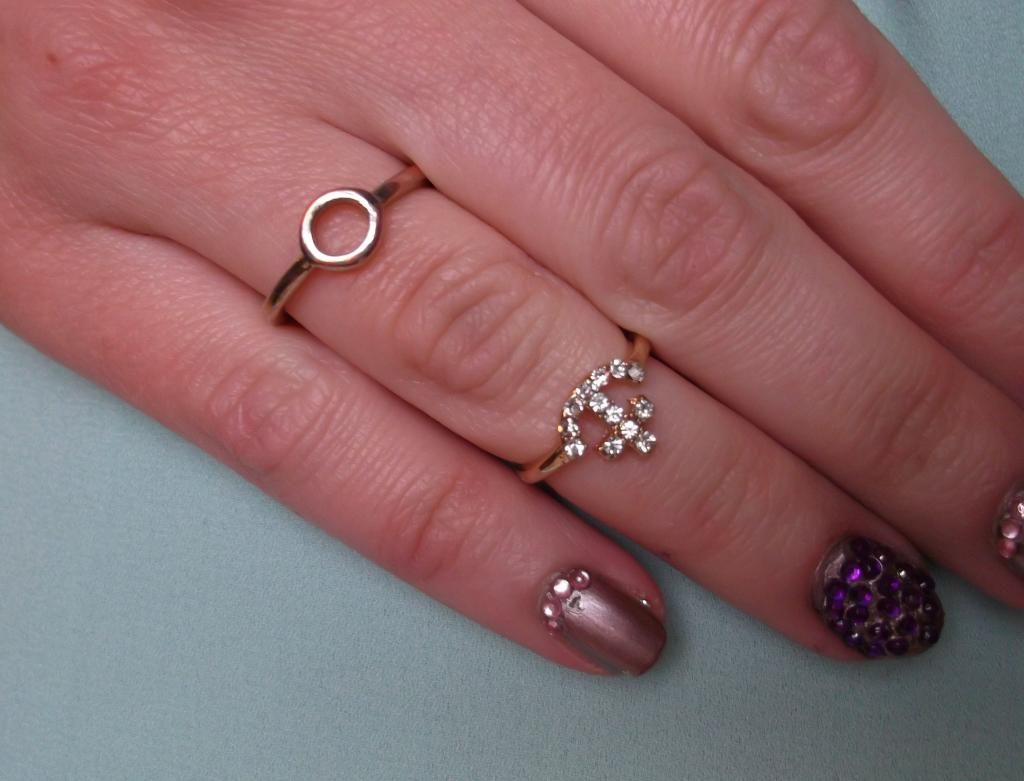 I am so looking forward to Spring really kicking in and maybe picking up more monochrome checks. I'm desperate for a little jacket or maybe co-ords in a larger print. If anyone sees any around please let me know!