It's mothers day on Sunday so we thought we'd do some special posts to mark the occasion. This here is my Mama. This photograph was taken in my home town back in 1977, 10 whole years before I arrived into the world. Sadly my mum passed away when I was 13, so this time of year does give me mixed feelings. It's nice to see others celebrating the matriarchs of their families. It appears to me that motherhood is a special but incredibly hard task so it's good to see mammys getting spoiled by their offspring. It also brings back fond memories of making tissue paper flowers, putting together handmade cards and attempting to make breakfast for my mum on Mothering Sunday's past.

But, of course, it also makes me a little sad. Mostly because of the fact I only really knew my mum as a parent and never got the opportunity to know her as a person. I love looking at old photo's like this one because I feel it gives me a bit of an insight into her. I decided to have a go at recreating this one to help put myself in her shoes. Our styles are a little different, with my mum preferring a more casual look with less weird and wonderful accessories, but I like that I can see the resemblance in our specs, noses and smiles.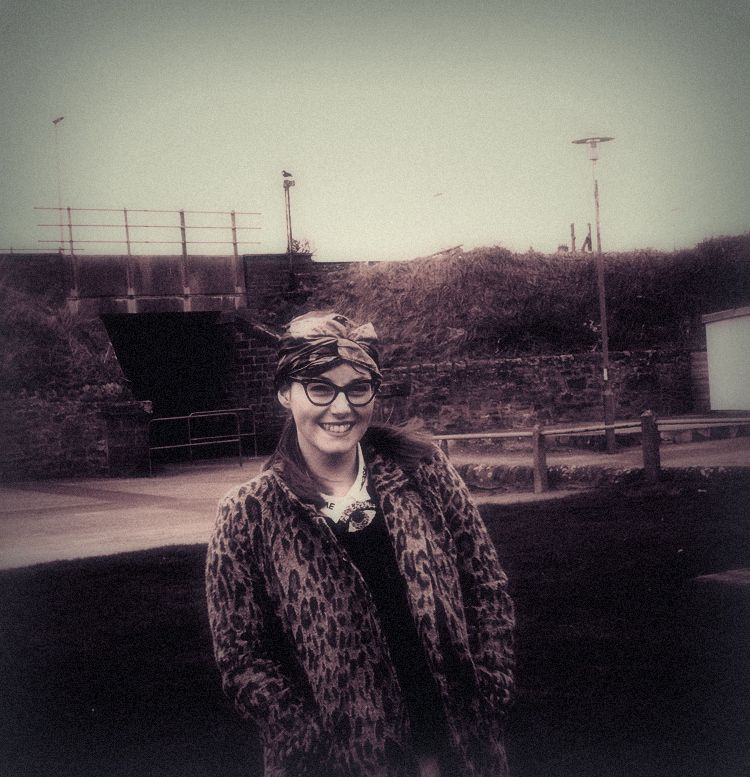 I hope you all have a lovely Sunday whether your mum's around or not. I'll be taking some time to look at old photos and eat rock buns(one of my mums specialties).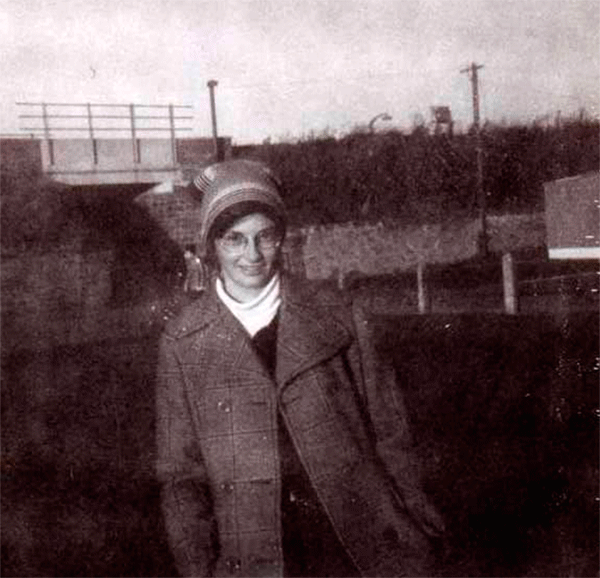 Scarf | Karen Mabon
Shirt | Monki
Jumper | H&M
Jacket | River Island
Eye Brooch | Luna on the Moon
Photo of me by
Ross Bull
.