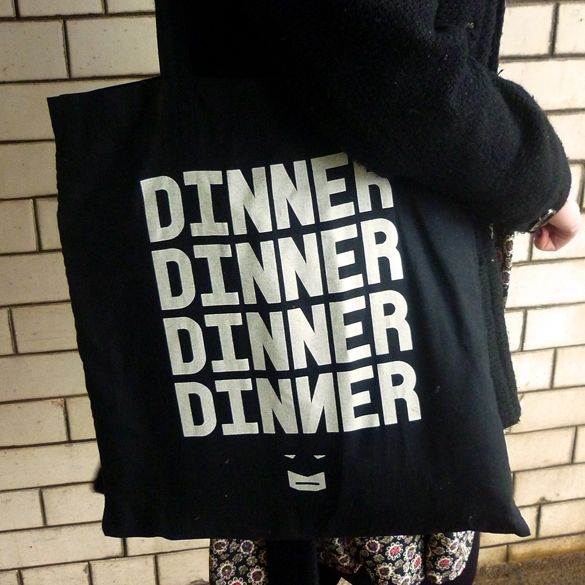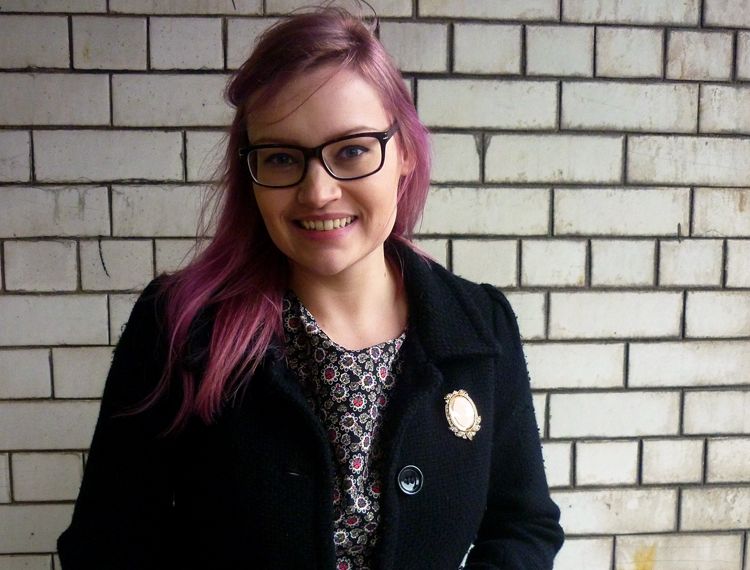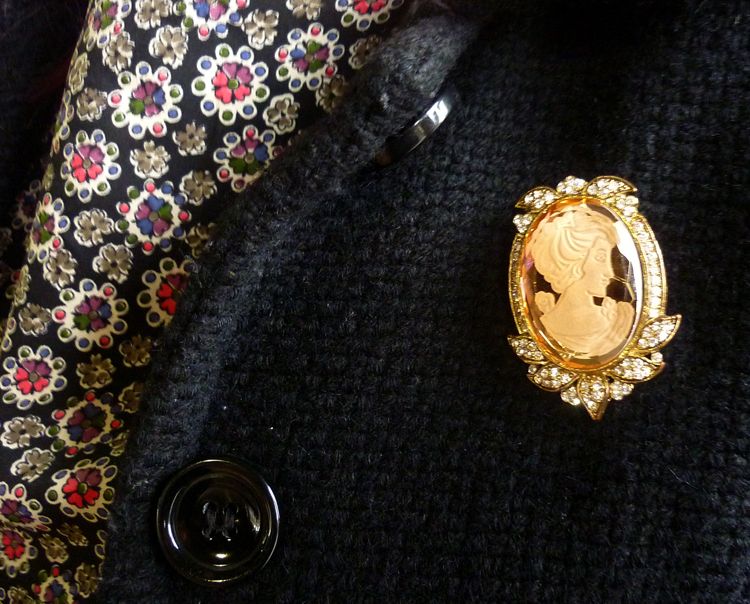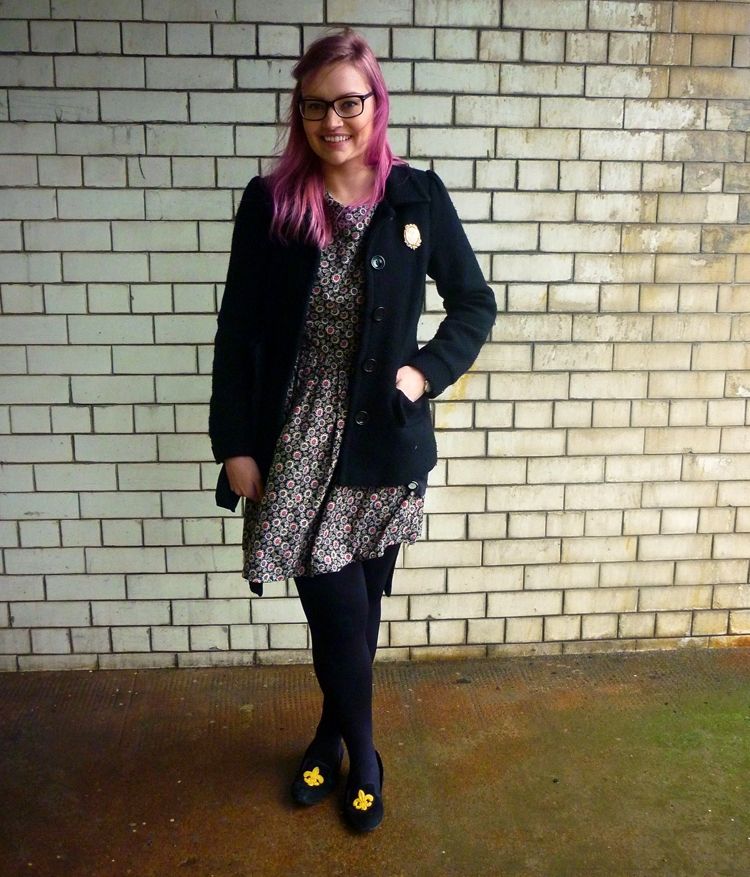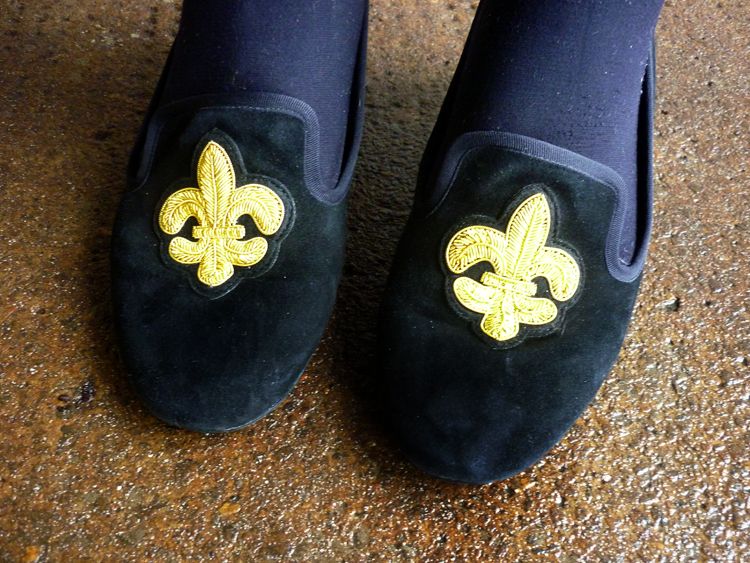 Dress | Primark
Coat | H&M
Shoes | Nine West
Brooch | H&M
Bag |
HelloDODO
It was so difficult to choose something for our pattern challenge. All I wear is colour and print!
I had intended to wear print on print like in previous Style By posts but the weather has been miserable and I just cannot stop wearing my new capsule wardrobe of matching dresses. The neckline on this one droops but it's winter and I can layer, so it doesn't matter!
I've toned it down with a casual tote and smoking slippers to keep it easy and relaxed. I think my hair colour is still stealing the show anyway!
I have to be honest- I cannot wait for Spring to really kick in so that I can get into brighter outfits and bring out my good shoes. No more matching dresses, I promise!