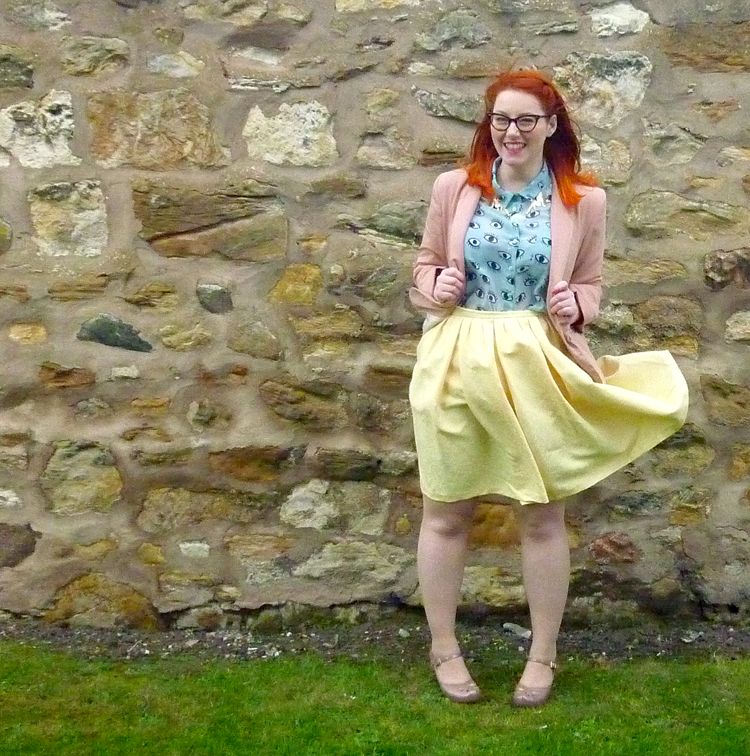 Shirt | Monki
Blazer | Primark
Dress worn as a skirt | Borrowed from my sister
Shoes | Clarks
Necklace | Karen Mabon
Pastels are pretty much perfect for spring. They're light and dainty and instantly make me think of ice cream. I don't own a lot of these more subtle hues, I'm usually drawn to bold colours or a strong black and white contrast, but I am definitely looking to increase my pastel quota this spring with some pretty ice cream shades.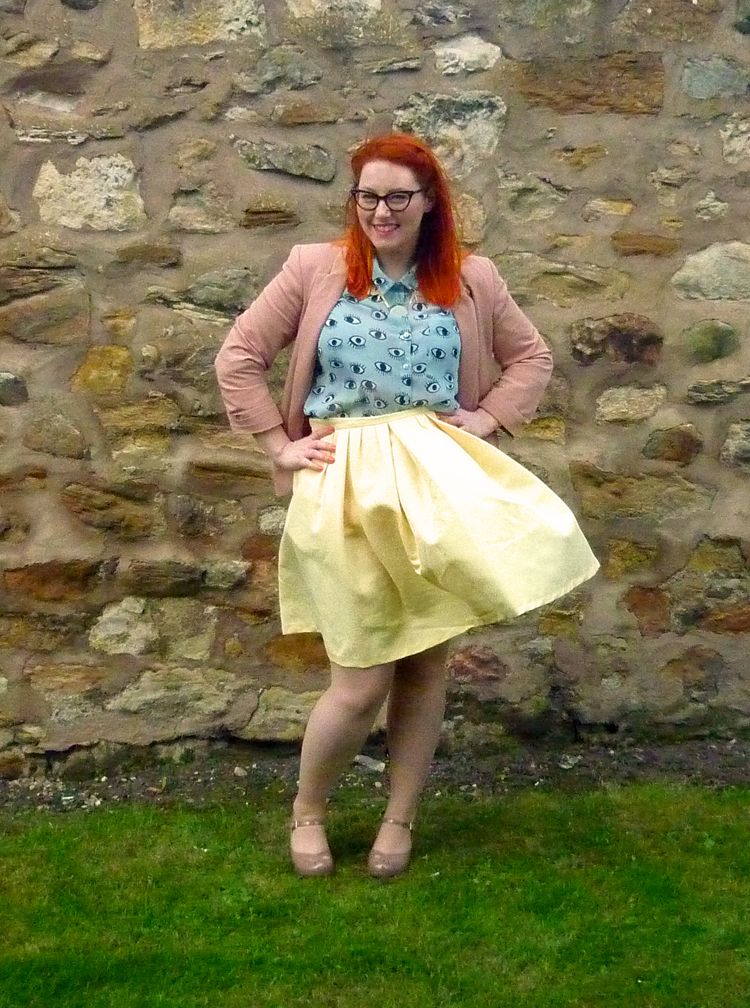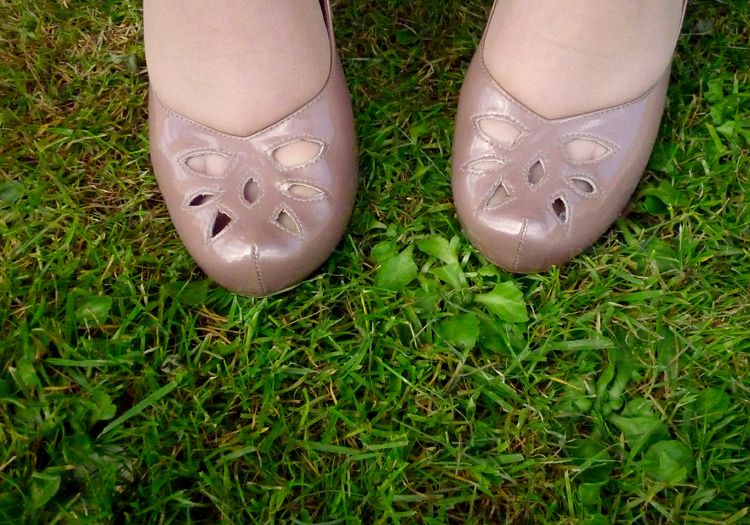 We were emailed by the folks over at
Style Fruits
and invited to enter their
Pastel Me Pretty Spring Styling competition
. I do love a challenge so I hunted out anything vaguely pastel from my wardrobe, as well as begging, borrowing and eventuality stealing this dress from my sister, to create this little outfit. As you can see it's a mint choc chip, strawberry and lemon sorbet sundae mix. Not the best combination for eating but I think it works pretty well when worn.
If you like my ensemble it would be super lovely if you gave me a
wee vote
and I may just win some much needed pastel sweetness for my wardrobe.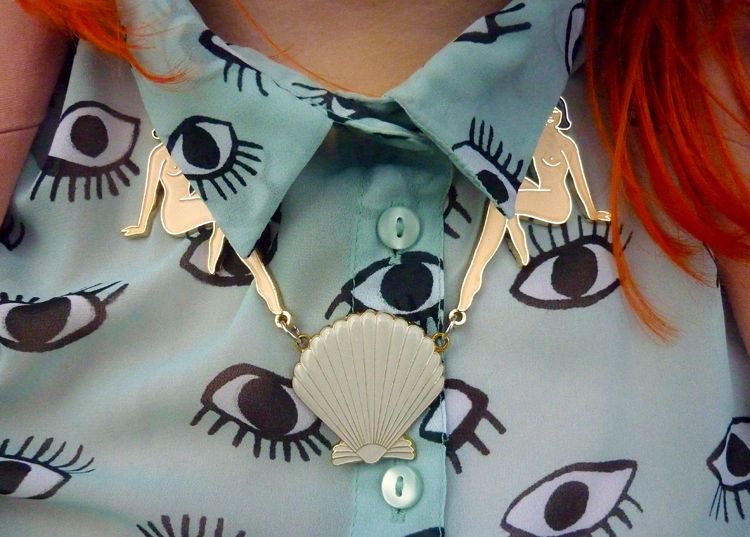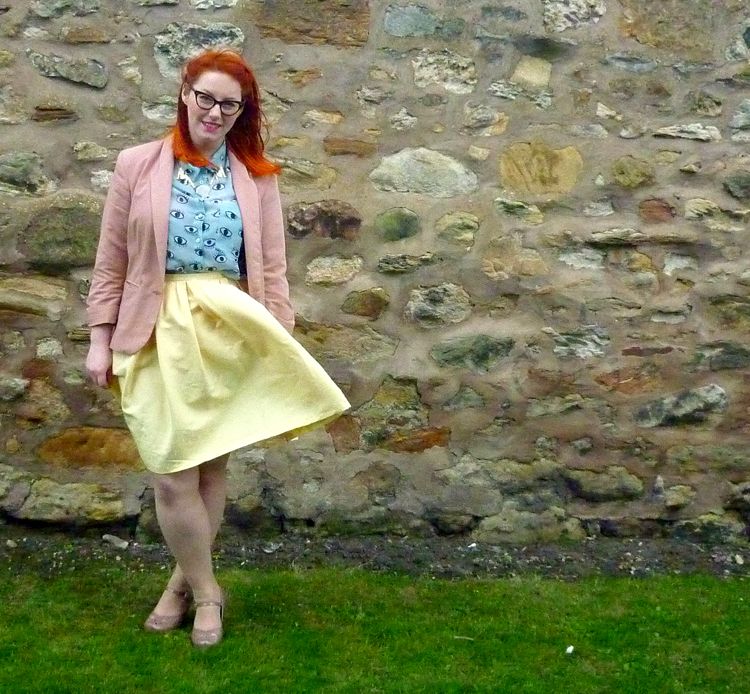 Will you be rocking some pastels this spring?