We love writing our blog but we also love reading blogs. There are so many amazing folk sharing their style and creativity online. It's always a great feeling when you discover a new read and so we thought we'd start sharing some of our favourites. So meet our newest blog feature - Blog Crushes!
Helen is crushing on....
Melon Lady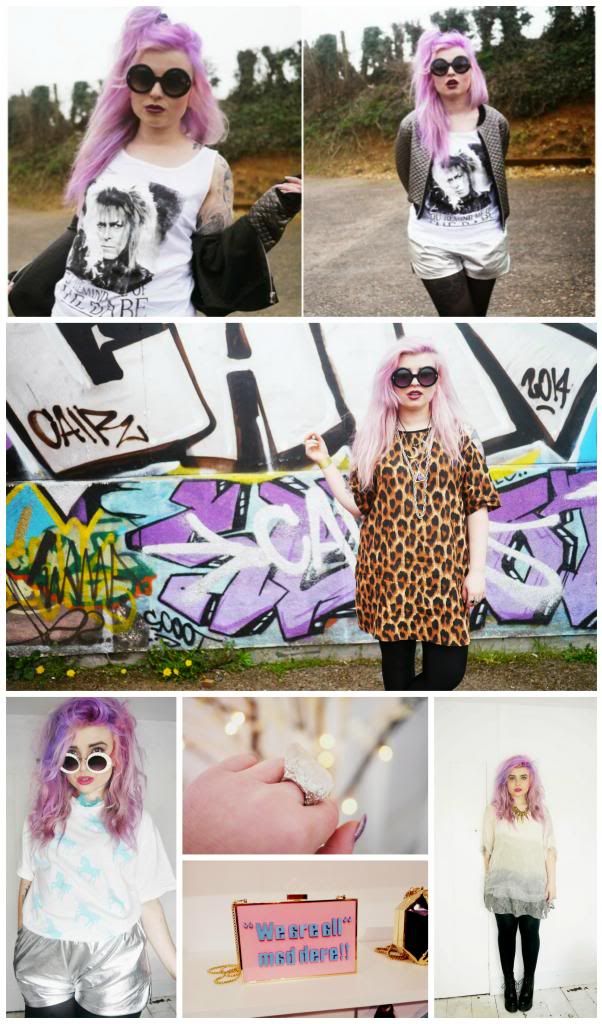 Check her out on
You Tube
and
Twitter
. She also sings for the awesome
Box of Light
.
Kimberley
is crushing on.....
Style Skittle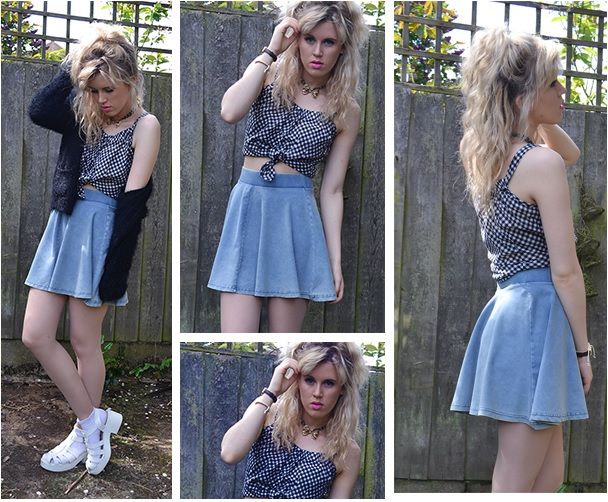 Anna from
Style Skittle
has a great sense of style and I've only been following her blog for a few weeks now but I'm hooked! She is only nineteen but has a slick look to her blog already. She always mixes up her outfits and her photograph collages keep the posts interesting and fresh. And that hair!
A fab personal style blog- I can't wait to see more from her.
You can also catch her on
instagram
or
twitter
.
What are your favourite blogs, big or small?