Kimberley is crushing on....
Find and Seek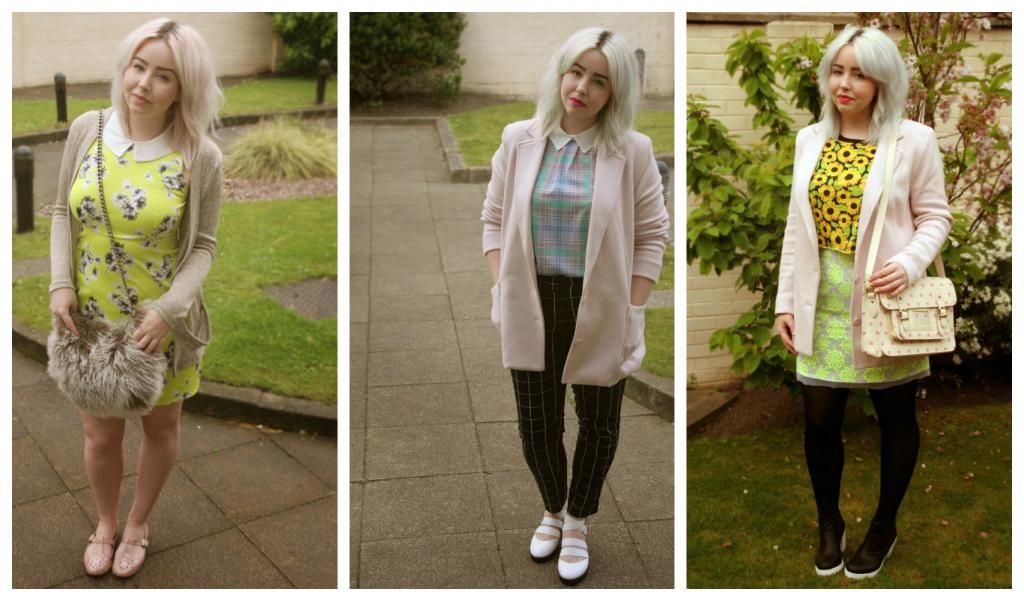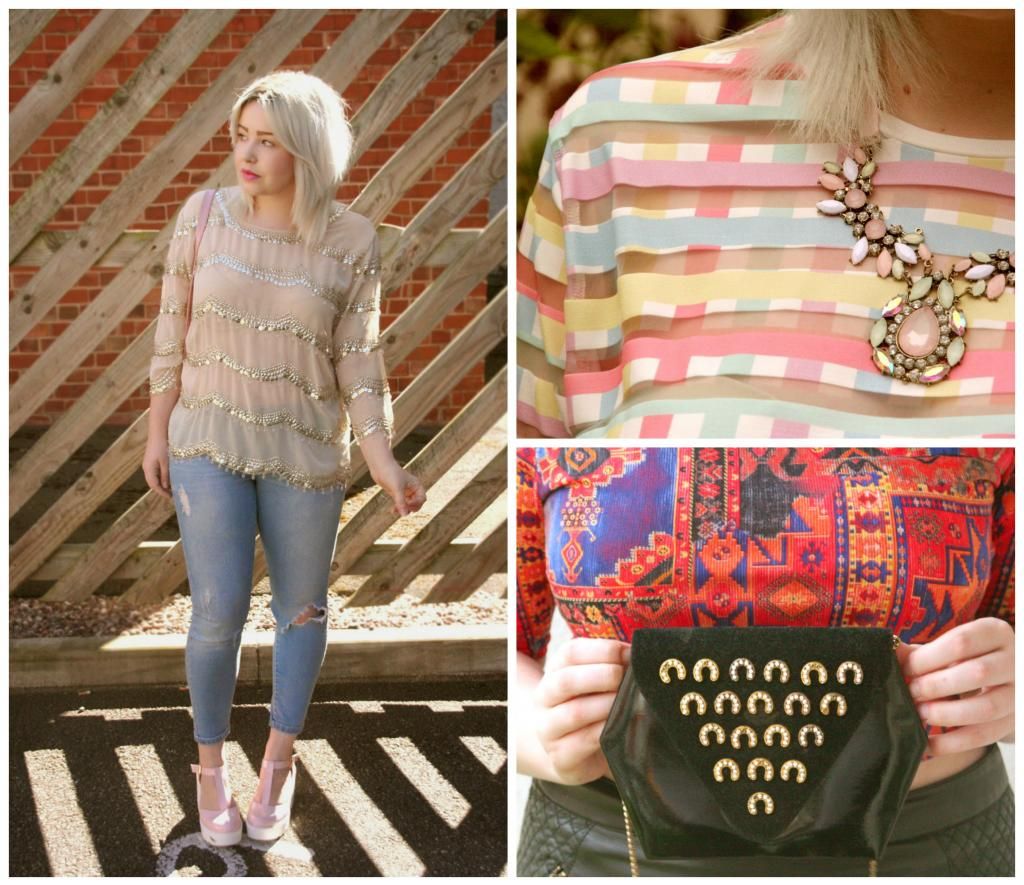 I first came across Charlotte from
Find and Seek
on instagram and I love to check out her latest outfits. She mixes pieces in a way that I wouldn't think of. Charlotte's also a bit of a bargainista and always seems to bag a great deal or charity find! Her blog helps push my shopping habit along with tips on similar alternatives to her clothes and accessories. You should check her out!
As well as
Instagram
, you can also find her on
Twitter
.
Helen is crushing on....
Hungry Heart Vintage
I've been following Lora's blog,
Hungry Heart Vintage
, for some time now. I just love her laid back, eclectic style. She incorporates amazing vintage finds with excellent head wear and a great selection of glasses. She also has the enviable skill of re wearing the same items but styling up in new ways to keep things interesting. Her writing is also funny and dry, with just the right amount of cutting sarcasm. And, as if that wasn't enough, she also runs a fab
etsy shop
selling some amazing vintage pieces.
1950's bathing cap
anyone?
Be sure to check out her beautiful
Instagram
and
Facebook page too.