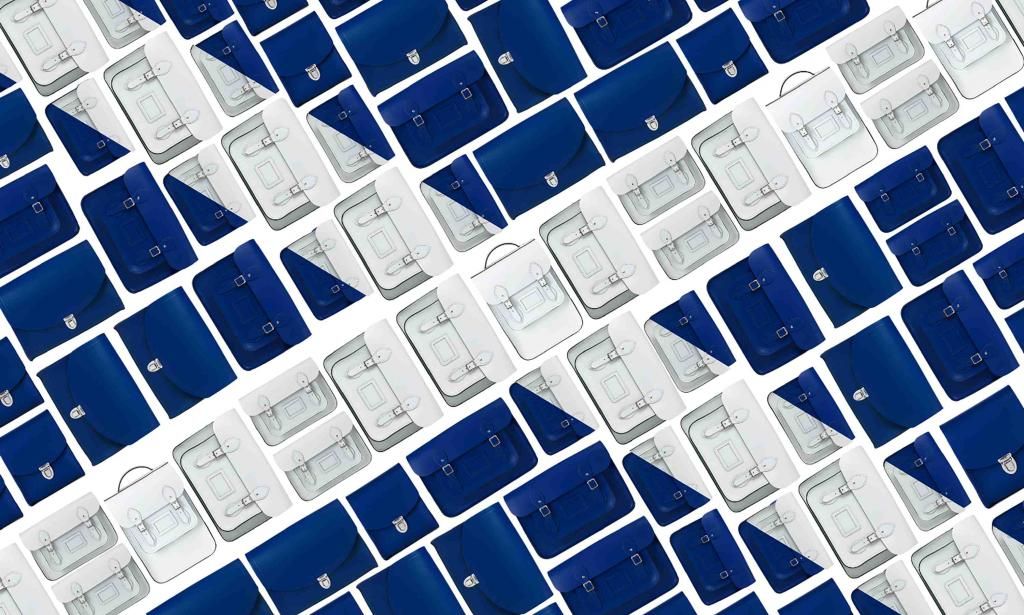 I think since the infamous Google advert came out we've all had a little corner of our heart reserved for The Cambridge Satchel Company. Although by then the name was already on the lips of the fashion crowd, the ad made us all feel a direct connection to the brand, and its founders. However, originally an independent designer, this brand is now large scale and I wondered if they were now all corporate and no heart?
Well, if you think I am here to dispel the nostalgic Google ad myth then I'm afraid you are wrong! They are bloody brilliant.
I went along to the launch party of the Cambridge Satchel Company's pop-up in Edinburgh, where I got chatting to Founder and Managing Director, Julie Deane.She clearly loves the company dearly. She embodies everything you imagine about the company's ethos- when I commented on the delicious appetisers we were offered, she explained that they were all locally produced by other independent makers- right down to the mulling of the wine! Despite being at a stage where she could have her pick, she maintains her connections with the other artisans and is actively joining in the local community. And this is right up the Wardrobe Conversations street!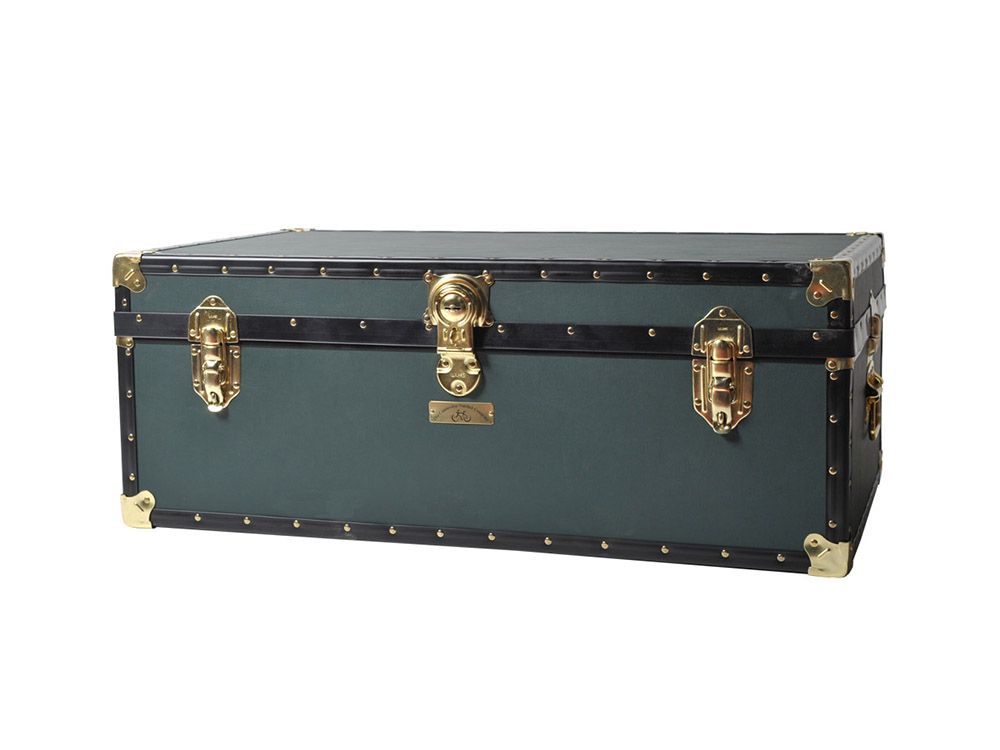 Julie has got the beautifully crafted modern take on the classic satchel just right and she has set up the pop- up to the same level of thought. She told us that the display cabinets were based on her kitchen units at home, so she feels like she fits right in. And I have to say her customers do, too. The company have even released Harris Tweed satchels especially for us Scots! It's this delightful mix of comfort and luxury that makes these products so special.
You feel like you are buying into a piece of history with the classic satchels- and the new luxury
Saddle collection
- but it is also great to see the company growing and expanding its collections. I'm in love with the
card holder
(for all our WC business cards perhaps?) and
fluoro luggage tags
but I was most impressed with the handbags. I hadn't seen these before so it was great to see them all laid out in the store. It was like looking at lines of sweetie jars- so many bright happy colours to choose from!

We were each given a personalised leather keyring in the colour of our choice. I went for red to match my Bailey and Quinn leather heart and I got mine embossed with my (still new) married intials, KG. Swoon!
The Edinburgh store is only a pop-up but with the response it's received I think it's found a permanent home in our hearts- stick around Cambridge Satchel Company!
All photographs above belong to
The Cambridge Satchel Company